South Shore Family Chiropractic Workshops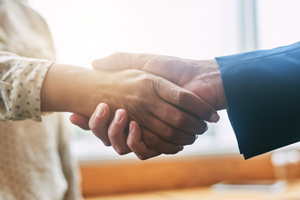 South Shore Family Chiropractic is strong on education. We offer complimentary monthly workshops. We believe knowledge is power! We educate our patients with the following workshops:
Chiropractic 101
This workshop provides all practice members with a fundamental understanding of chiropractic care and the role it plays in assisting your body to recover and maintain health. At South Shore Family Chiropractic we are firm believers in educating all our practice members. Knowledge empowers and best prepares you to make vital decisions regarding your family's health. Please check the schedule for the next available workshop. The workshops are free, and you are always welcome to bring guests.
Workshops are held at least one Wednesday/Monday of each month at 7:00 pm.
Chiropractic 102
The second doctor's report will take you to the very core of chiropractic care. We will discuss and explore the body's inner wisdom. innate intelligence. Concisely explain the "Triune of Life" and subsequently the forces that keep us ticking. This is not a lengthy report but please bring your thinking cap.
Chiropractic 103
The third and final doctor's report is designed to clear up any misconceptions. We will compare the chiropractic approach to the medical model which should clarify why and how far removed chiropractic care is from treating symptoms and disease. Although enlightening, this Doctor's Report is always heaps of fun.
---
South Shore Family Chiropractic Workshops | (781) 335-7671