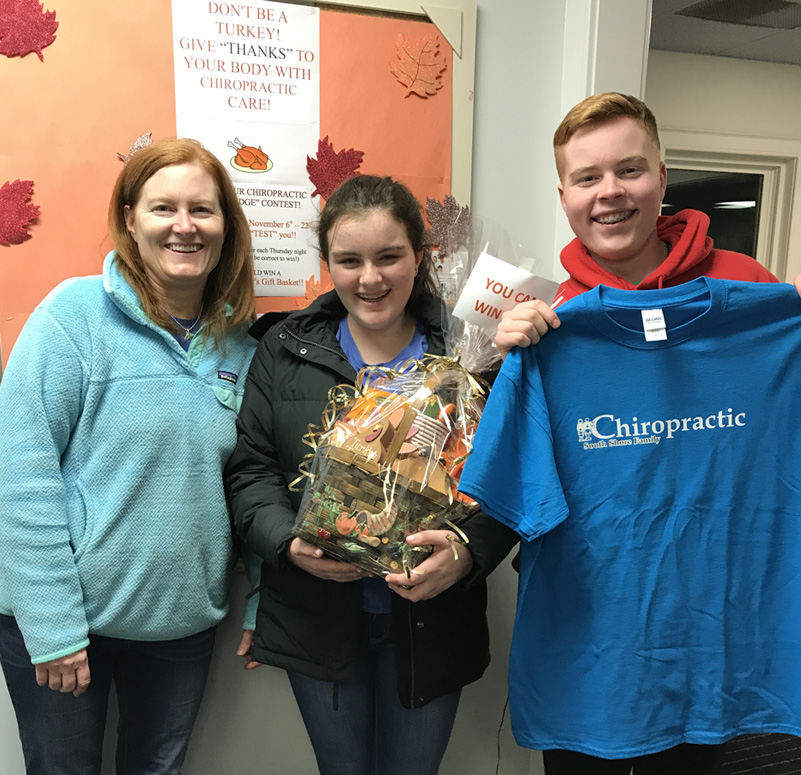 We'll Treat You Like Family
When you walk into our bright, cheery space, it'll feel like you're entering a comfortable home. Our space is full of positive energy and staffed by warm, caring people. You'll likely get to know other patients and enjoy having a chat with them when you arrive. Dr. Bill has a genuinely caring, fun and happy manner. He finds it a joy to serve others!
We look forward to getting to know you and your family. If you'd like to learn more contact our office today to schedule your appointment!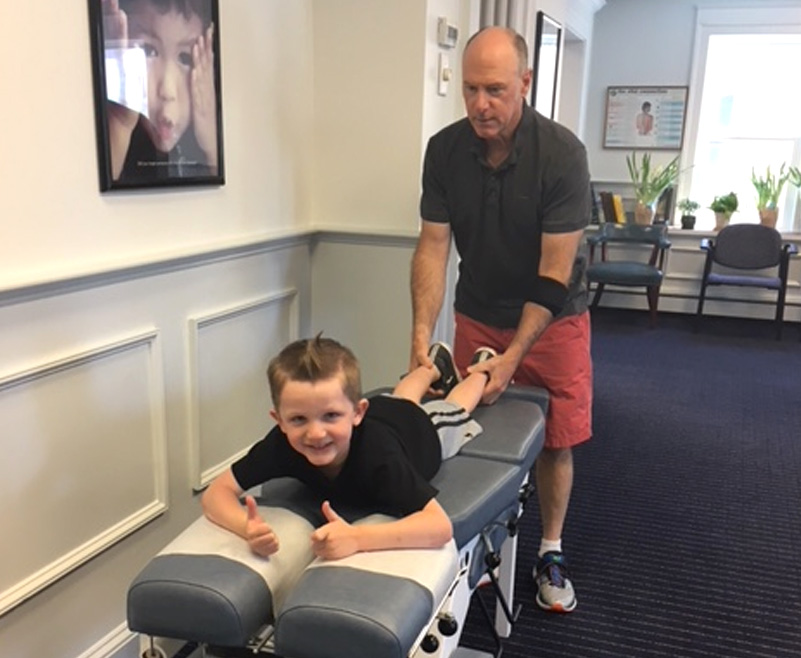 We Cater to Your Needs
It's essential that we get a deep understanding of who you and your family are, we have a genuine concern for your well-being.
On your initial appointment you'll receive a thorough initial exam and address any specific issues you may have. Perhaps your newborn has colic or you have sciatic pain or were affected by a car accident. Everything we'll do is tailored to you. We want to make sure you leave satisfied having your issue and any questions you may have fully addressed by our team.