Welcome to Our Family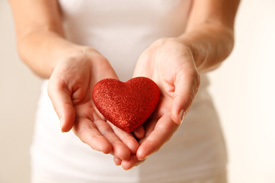 Thank you for contacting South Shore Family Chiropractic! You will hear back from us
within 24 hours!
Patients come to South Shore Family Chiropractic because they know they will receive only the finest quality care. We have a genuine concern for your well-being.
Our patients truly are treated as though they were part of our "family." We serve all ages, from birth on. In fact, over 1/3 of our practice are children!
For your convenience, we offer our paperwork online so you can complete it in your own home prior to your appointment.
We look forward to meeting you on your first visit!
In Health,
Dr. William Byrnes and the South Shore Family Chiropractic Team